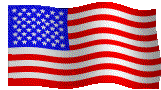 Next Meeting Details and Announcements - Spring 2018 - Savannah, Georgia
(Emails in chronological order below)
From: Tate, Ralph ralph.tate@lmco.com







Sent: Tuesday, March 20, 2018, 6:52:56 AM PDT




Subject: AFDC Spring '18 Meeting - 2nd Call for Presentations and Hotel Reservations.







Dear Members & Guests…







Were almost a 1-1/2 months out from our Spring '18 meeting of the Aerospace Flutter & Dynamics Council. We will convene at the Marriott Riverfront in Savannah, GA, 3-4 May 2018. Sales informs us that this is 'prime time' season in Savannah, with a number of shopping/entertainment venues within walking or public transportation distance.







A courtesy block of rooms is available for your reservation through 4-April-2018 at 199USD per night. You may place your reservation as follows:







AEROSPACE FLUTTER & DYNAMICS COUNCIL




Start date: 5/2/18
End date: 5/5/18
Last day to book: 4/4/18




Marriott hotel(s) offering your special group rate:




· Savannah Marriott Riverfront for 199.00 USD per night




Book your group rate for AEROSPACE FLUTTER & DYNAMICS COUNCIL







At this moment, we're a scant shy of papers and presentations so, if you've a burning topic to discuss with your peers – floor is open, I have plenty of presentation slots remaining. Look forward to hearing and seeing you soon.







"…to engineer is human…" -







Ralph E. Tate




LM Fellow - Distinguished Technical Staff,




Loads & Dynamics/Env. Analysis & Testing




Fone: 972-603-1968




E-Mail: ralph.tate@lmco.com






===================================================================================
From: Tate, Ralph <ralph.tate@lmco.com>
Sent: Wednesday, April 4, 2018, 12:07:48 PM PDT
Subject: AFDC Spring 2018 Meeting -- Savannah, GA: 3rd Call for Presentations, Hotel Info and Reservation

Dear Members & Guests,

Were about one 1 month out from our Spring 2018 meeting of the Aerospace Flutter & Dynamics Council. Enclosed (below) is a meeting reservation form, which I'd like to use to firm attendance count. We will convene at the Marriott Riverfront in Savannah, GA, 3-4 May 2018. Sales informs us that this is 'prime time' season in Savannah, with a number of shopping/entertainment venues within walking or public transportation distance.

A courtesy block of rooms is available for your reservation through 4-April-2018 at 199 USD per night. Today is the last day, but you may, just might, get some grace. Your company or institution or agency's travel company might be able to book GSA independently: just make sure you let me know whether you're staying at the Marriott. You may place your reservation as follows:

AEROSPACE FLUTTER & DYNAMICS COUNCIL
Start date: 5/2/18
End date: 5/5/18
Last day to book: 4/4/18
Marriott hotel(s) offering your special group rate:
Savannah Marriott Riverfront for 199.00 USD per night
Book your group rate for AEROSPACE FLUTTER & DYNAMICS COUNCIL

At this moment, we're still somewhat shy of papers and presentations so, if you've a burning topic to discuss with your peers the floor is open, I have plenty of presentation slots remaining. Look forward to hearing and seeing you soon.

'to engineer is human' -

Ralph E. Tate
LM Fellow - Distinguished Technical Staff,
Loads & Dynamics/Env. Analysis & Testing
Fone: 972-603-1968
E-Mail: ralph.tate@lmco.com

=====================================================================================
From: Tate, Ralph ralph.tate@lmco.com
Sent: Monday, April 23, 2018, 3:20:25 PM PDT
Subject: AFDC 2018 Spring Meeting - Savannah, GA: 4th Call for Presentations
Dear Members & Guests…
We're about one 1-1/2 weeks out from our Spring '18 meeting of the Aerospace Flutter & Dynamics Council. Enclosed is a meeting reservation form (below), which I'd like to use to firm attendance count. We will convene at the Marriott Riverfront in Savannah, GA, 3-4 May 2018. Sales informs us that this is 'prime time' season in Savannah, with a number of shopping/entertainment venues within walking or public transportation distance.
I plan to send out a tentative attendance and reservation list sometime either late Tuesday or Wednesday. I'm still a skosh shy on presentations, which may entail a foreshortened agenda, but I'm working on some alternative panel discussion. Attendance looks like close to 30 heads. So, if you've got a burning question to discuss or an issue of concurrent interest, the floor is yours…!
Look forward to seeing y 'all soon…!
Regards…
…Ralph.
=======================================================================================
From: Tate, Ralph ralph.tate@lmco.com
Sent: Wednesday, May 2, 2018, 4:23:16 AM PDT
Subject: AFDC Attendance Presentations
Dear Members & Guests…
The Spring Meeting of the Aerospace Flutter & Dynamics Council is upon us. We'll begin sign-in/registration at 0730 on 3-May-2017 at the Marriott Savannah Riverfront.
Please find prospective agenda and registered attendees attached (below).
Regards…
…Ralph.
click here to download presentations file
----------------------------------------------------------------------------------------------
Comments, Questions, Corrections . . .
---------------------------------------------------------------------------------------------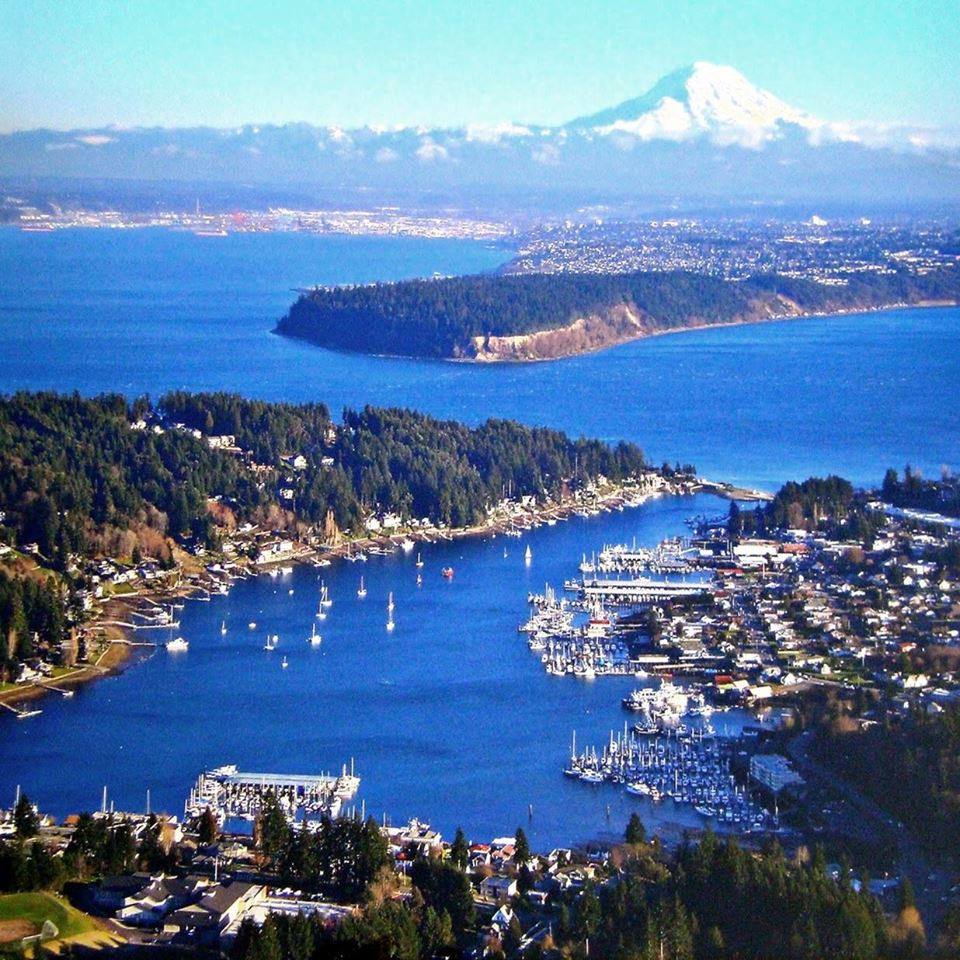 The Great Northwest - Gig Harbor to Tacoma to Mount Rainier