TACOMA, WASHINGTON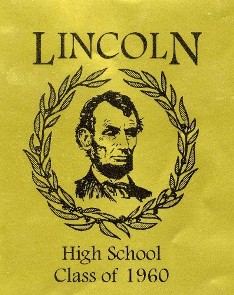 The Great Northwest - Gig Harbor to Moumt Rainier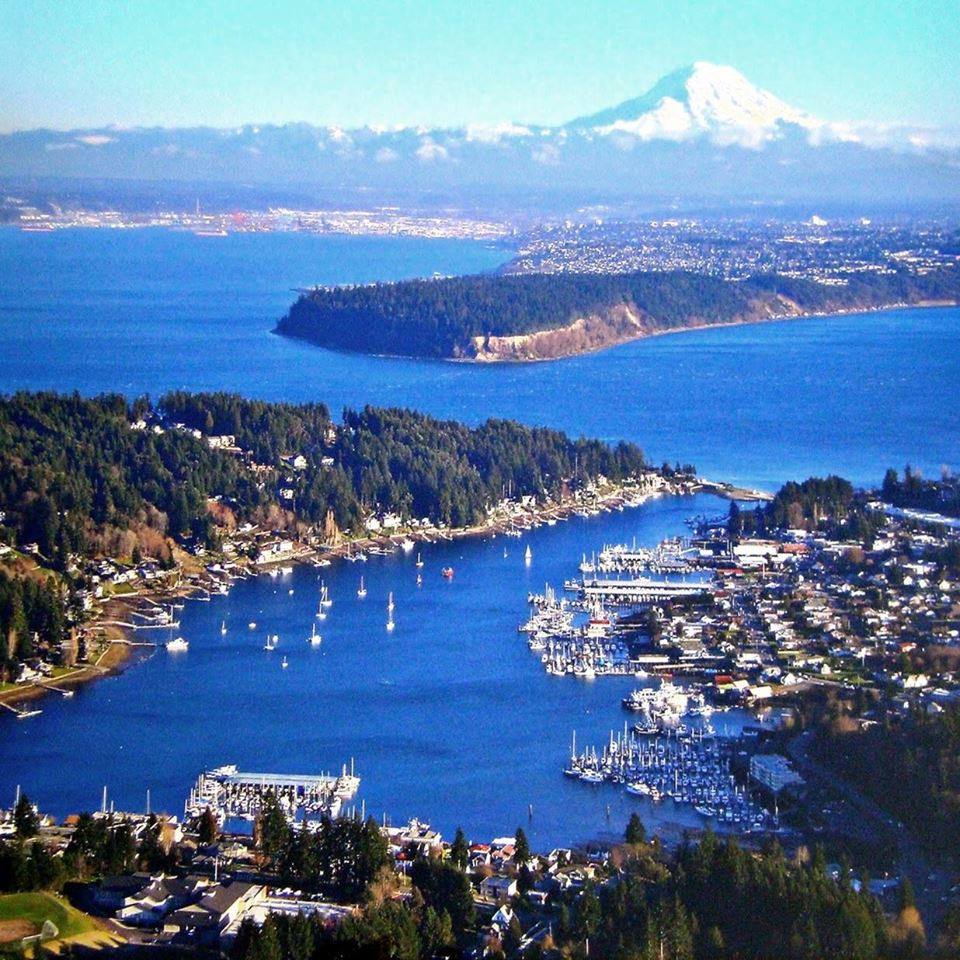 "WHAT'S NEW" and "Classmates List and Senior Photos" and "45th REUNION EVENTS" and "REUNION EVENTS" and "From the Past" and "Vintage Car Photo Album" Links currently have content. (click on the links on the left column)
WHAT'S NEW contains events, happenings, and additional content received since the 45th Reunion. Recent deceased classmates names are also included. Contents are listed in reverse chronological order (newest events first).
CLASSMATES LIST and SENIOR PHOTOS includes a list of living class members compiled for the reunion, including City, State and some e-mail addresses. This list is continually being updated as more information becomes available. Scanned copies of pages from the 1960 Lincolnian Seniors Photos Section are also included on this page.
45th REUNION EVENTS includes results of the 45th Reunion and photos of events. This page also contains information on ways to help Lincoln High School, including the Scholars and Champions Association.
50th, 51st, 52nd, 53rd, 54th & 55th REUNION EVENTS includes info from the 50th Reunion held in September of 2010, the 51st "mini" Reunion held in 2011, the 52nd "mini" Reunion in 2012, etc. and plans for future Reunions and the 100th anniversary of Lincoln High School. This page also contains the current list of missing classmates and deceased classmates.
FROM THE PAST pages include a wide variety of pictures, descriptions and internet links to things from our past - Northwest Rock 'n' Roll, TV, history, etc.
VINTAGE CAR PHOTO ALBUM includes photos of cars from our past.
===================================
In addition to our page links on the left side of the page, we have links to several other Tripod web sites with content related to our Class of 1960, Lincoln High School, Tacoma, Wa.
These links are described below and include 50th reunion details, maps, etc. and a copy of the 1960 Graduation Program and a large copy of the Class Photo hanging on the wall at Lincoln and copies of obits of classmates and teachers and old school photos and old reunion photos and all the pages from the 2005 & 2010 Reunion Books and a Facebook Group description.
==================================================
A NEW "Cloud" feature has complete copies of the 2005 & 2010 Reunion books and collections of Reunion photos. Also, some web pages contain the entire 2005 Memory Book in 9 Microsoft Word documents or Acrobat PDF files available for download
View the submitted photos in color, view the entire document and print any pages you wish on your own computer.
Word Files:
Files 2005BookMinPart1.doc thru 9.doc:
Part number Pages Size
1 1-18 4.903MB
2 19-30 4.554MB
3 31-43 4.817MB
4 44-59 4.754MB
5 60-75 4.934MB
6 76-91 4.951MB
7 92-108 4.123MB
8 109-117 (All Landscaped) 4.661MB
9 118-126 .229MB
For three of the 9 Word document files (pages 1-18 & 19-30 & 92-108) and a pdf file (pages 92 – 106) go to http://LincolnHSTacomaWA.tripod.com/
For 4 of the PDF files, go to http://lincoln600.tripod.com/ (pages 1-12 & 13-19 & 20-26 & 107-127)
Four more PDF files are available at: http://LincolnTacoma1960.tripod.com/
Lincoln Memory Book 27-34.pdf – pages 27- 34, 4.926MB
Lincoln Memory Book 35-42.pdf – pages 35- 42, 4.669MB
Lincoln Memory Book 43-64.pdf – pages 43- 64, 4.866MB
Lincoln Memory Book 65-91.pdf – pages 65- 91, 4.756MB
Color versions of the front and back covers are also available on the MSN Photos Savers Web site (http://spaces.msn.com/members/LHS1960/) as jpeg files.
*********************************************************************************
PHOTO ALBUMS
In addition, two of the PDF pages are not very clear so a scanned version of each page has been added to the MSN Photo Savers web site that we have for all of the Reunion Photos. This site also has the yellow version of the front and back cover. All the pictures in the MSN Photo Savers site are downloadable. Click on the photo to enlarge it and right click to download the picture to your computer. The MSN Photo Saver Web site is: http://spaces.msn.com/members/LHS1960/
(click on the above URL to get there)
The photo album called "2005 Memory Book Pages" has the 4 pages mentioned above. Other photo albums there include "Reunion Photos September 2005", "Old School Photos", "Gary Hershey Photos Dec 2005", "Reunion Committee Photos", "1960 Annual Pages" (scanned pages from the 1960 Lincolnian) and "Memory Book Classmate Photos" (some 83 photos from the Memory Book, as they were submitted and with titles). Eventually more content will be added to this Web site as more pictures or documents are scanned and moved here.
Detailed example of downloading from MSN Photo Saver:
Click on "Reunion Committee Photos" under "Photo album" on right side of page
First of 33 pictures is loaded into viewing window
Click on right icon which is "View full size photos"
First of the 33 pictures appears large
Click on the small photos near the bottom to change the large photo shown
Right click on the large picture and then click on "Save picture as …"
The resulting block allows you to download the picture to your computer to the folder you select, e.g., "My Documents" and to name the photo in the "File name" box.
Click on "Save" and it is done.
In addition, Classmate Karleen VIENEAU Purvis and her daughter Kalli created a photo album of pictures from their June 2006 tour of Lincoln High School. Some 40 photos may be found at the Web site: http://www1.snapfish.com/thumbnailshare/AlbumID=46239416/a=5568931_5568931/t_=5568931
Finally, better quality copies of each image (a larger size file) can be obtained by sending an e-mail to FlutterFelt99@Yahoo.com and requesting the desired image.
++++++++++++++++++++++++++++++++++++++++++++++++++++++
FACEBOOK GROUP
We now have a FACEBOOK Group with photos and Reunion Info. In Facebook.com search on Lincoln High 1960 to find the group.
+++++++++++++++++++++++++++++++++++++++++++++++++++++
======================================================
A new feature was added in Aug 2008 - Bios and Obits pages
You can submit your own Bio to let classmates know what you've done in your life, what you are up to now, or whatever you'd like to say. You can also submit a picture for posting on the Web page.
Additional pages at this Web site include the published obits of deceased classmates. The Bios and Obits pages are located at
http://lincolnalum60.tripod.com/
or click below
Click here to go to Bios and Obits pages
======================================================